Artemis Culture is a non-profit company working in theatre, documentaries, multimedia, grassroots events, and new art forms. Exploring ancient and modern forms with activities that educate and inspire, Artemis Culture aims to capture the energy of the times and move into the future with spirit and purpose.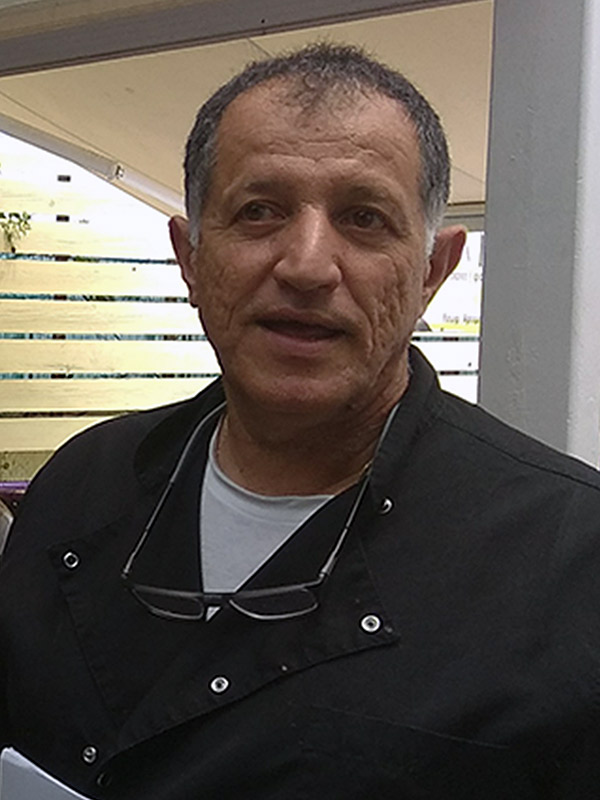 Thanasis Tsohlas
Technical Director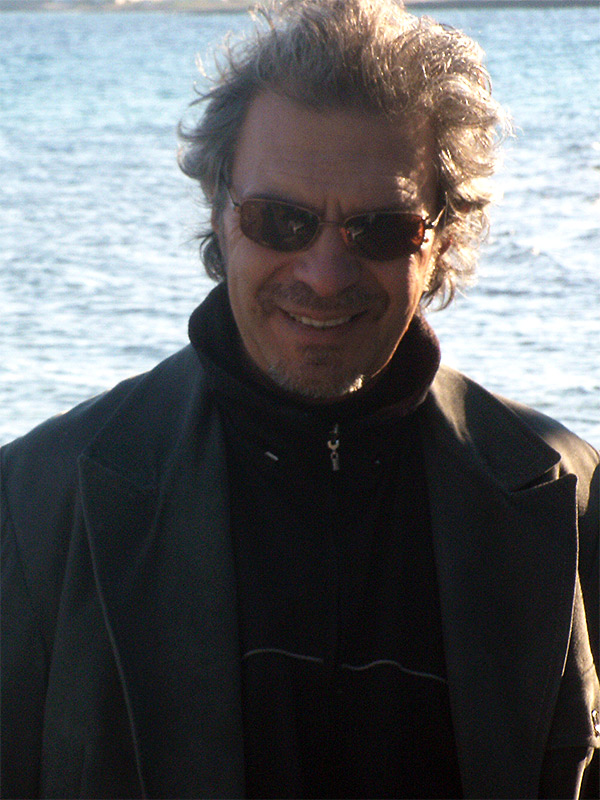 Nikos Dionysios
Artistic Director
Nikos Dionysios
Nikos Dionysios (Mitrogiannopoulos) is an actor, director and choreographer.  He has performed in Europe, North America and the ancient theatres including Herodeum and Epidauros with Theatre Technis, the Popular Experimental Theatre among others and he was critically acclaimed at the Festival of Athens for his performances in Greek Tragedy and Comedy
His signature play "Ephemera" was acclaimed Best Production of the Year in Greece and went on to become an international work which has been granted the poetry of Margaret Atwood, Nikos Engonopoulos and Harold Pinter who dedicated a singular poem to Nikos' play.  Original works "Masks", "Ephemera", "Bolero", "Rite of Passage" and "Bread of Words" have been performed in Toronto, New York, London, Hong Kong, Edinburgh and "Repercussions" at the Royal Albert Hall.
At the Stratford Festival of Canada Nikos presented "The Birds" by Aristophanes for their 50 year anniversary. His work in Tragedy has been recently acclaimed with "Seven against Thebes" by Aeschylus, "The Bacchae" by Euripides (European program Interreg III Greece-Italy) and his performance "Light & Dark" opened the Ekklesiasterion of Ancient Messene after 2500 years.
Recent works include:   "Ephemera" at the Cacoyannis Theatre, "Passage", "The Persians", "The Frogs", "Iphigenia in Aulis" and an adaptation of Samuel Beckett's "Molloy".  He teaches acting and movement and was Director of the Center of Movement and Dance in Athens.  As an expert in Greek Tragedy he has worked with:  The Royal Academy of Dramatic Art (RADA), The Actors Centre in London, Central School of Speech and Drama, Italia Conti, London University, Lancaster University, etc.
Nikos is co-founder and Artistic Director of Artemis Culture and has 3 documentaries in development. 
www.nikosdionysios.com
Fivi Fildissi
Artistic Director
Fivi Fildissi
Fivi Fildissi is the artistic director of the non-profit cultural company Artemis Culture.
She is a director and screenwriter and is currently working on a documentary that explores a unique natural environment and its history. Her short film "The Road" is an avant-garde work about a modern Diogenes.
www.fildissi.com
George Filntissis
IT Director